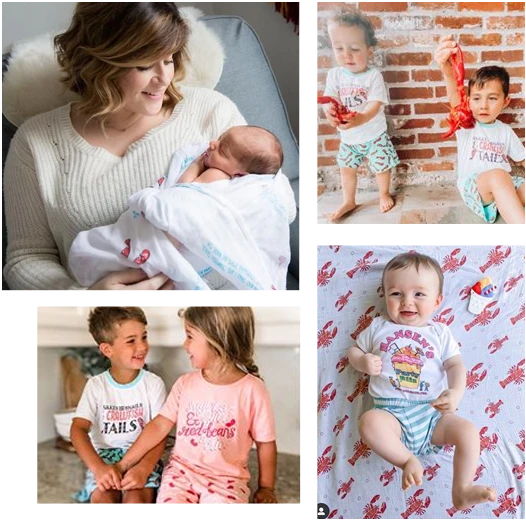 About Little Hometown
I'm a mama of two, New Orleans native, and founder of Little Hometown.
I was born and raised in south Louisiana, though I've spent much of my adult life in New York City, where I met my Massachusetts-born husband, Jeff. NYC gave me some of the best years of my life, but home is where my heart stayed. Once it became time to start our family, we knew where we had to go: home, sweet, New Orleans!
A few years after my second child was born, I was inspired to create Little Hometown. My original idea was to offer large, cozy swaddles, a must-have baby item, that represented the beauty of my hometown.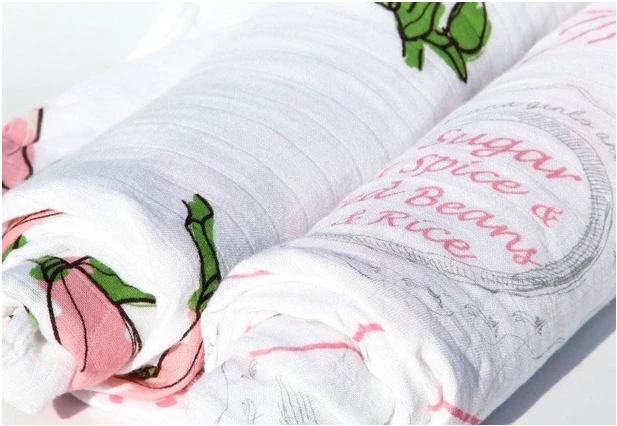 Who We Are
The thought of exceptionally large and endlessly soft swaddles--two qualities I could never find--covered in crawfish, crabs, red beans, oysters, magnolias, and more brought joy to my heart. And when I'm packaging items and preparing gift messages from the sender, I'm inspired all over again by the joy that a little taste of home has to offer. I like to think that our customers aren't just sending a gift - they are sending a connection.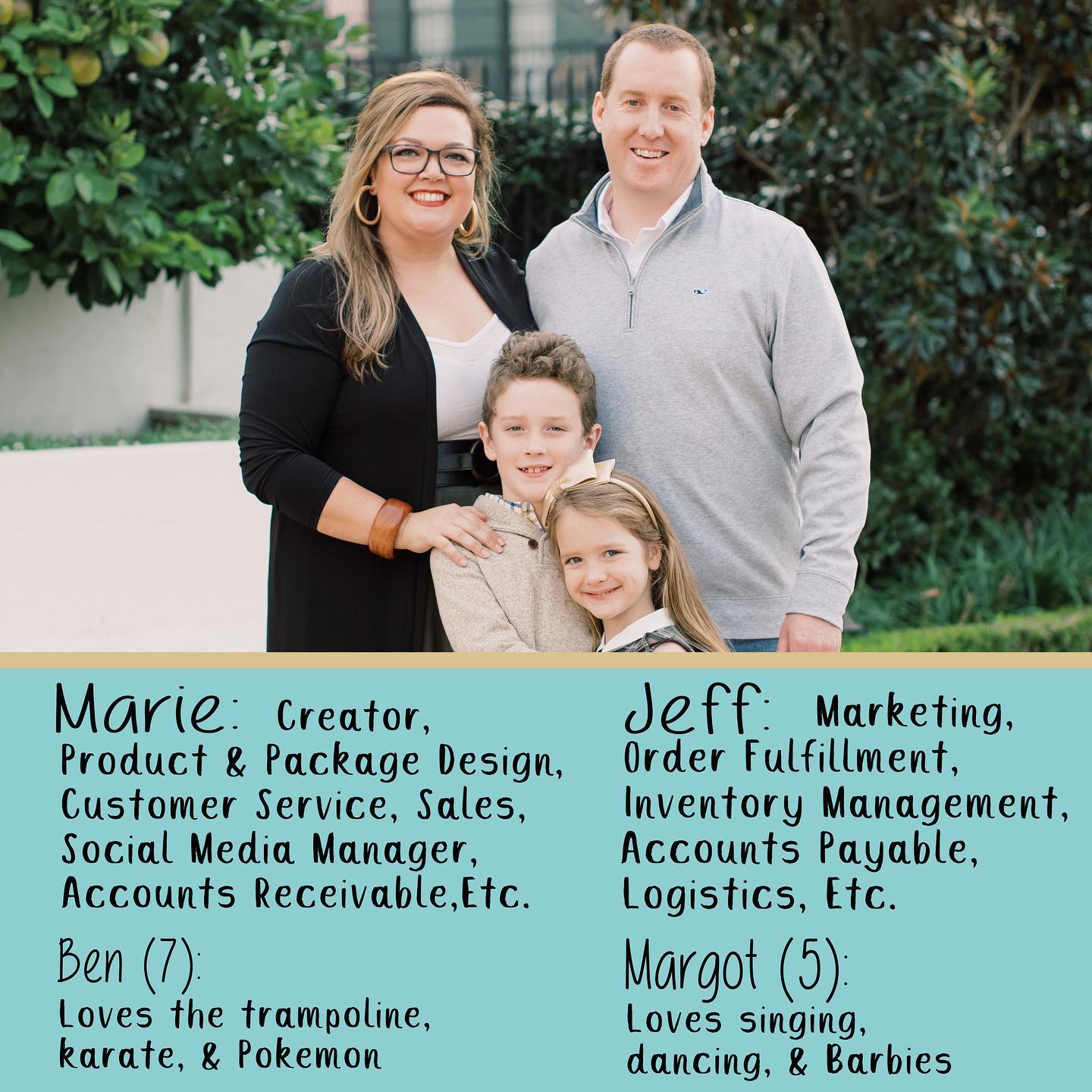 Our Mission
We've expanded our inventory to include additional baby items and many more patterns to choose from. We are so excited to be expanding and adding new cities, states, and patterns every day.
Thank you for allowing me to do what I love and hopefully bring joy to your loved ones with little ones. Make sure to follow us on social media and drop me a line with any comments or questions at any time.
Hugs!
Marie