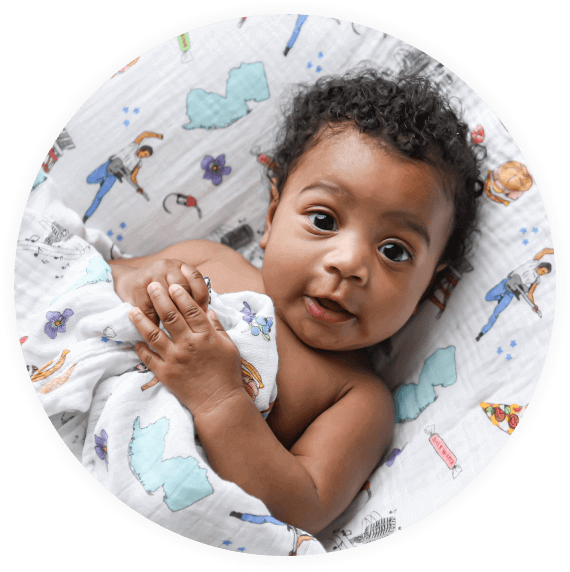 Flaunt Your Hometown
Celebrate your home with one of our
unique state and city custom designs.
Feel at home, wherever you are. Our products are created to deepen you and your little one's connection, bringing you closer to home.
SHOP BEST SELLERS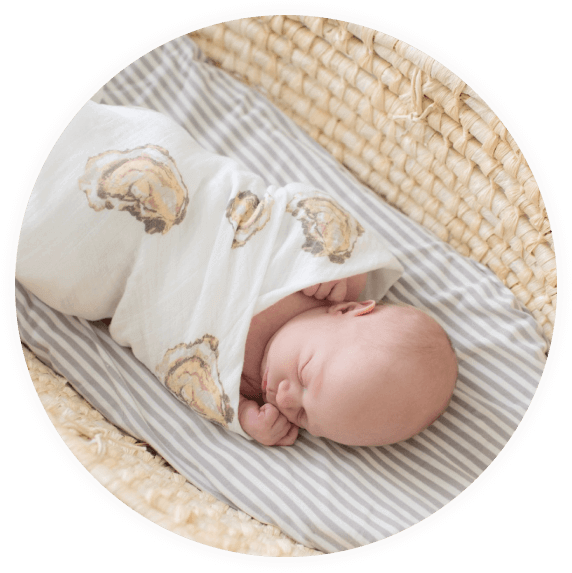 Swaddles
Exceptionally soft, for even
the most sensitive skin types.
Made with world-class bamboo and organic cotton blend fabric to keep your little one wrapped in the warmth and comfort of home.
Shop swaddles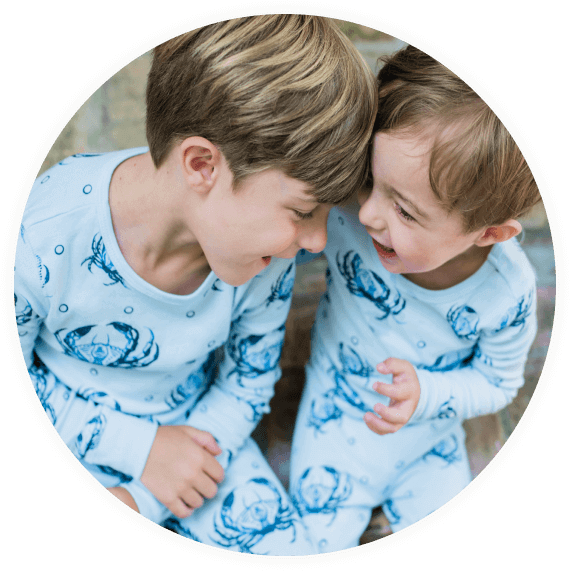 Pajamas
The perfect snuggle companion.
Long-lasting sleepwear that stretches effortlessly while keeping you cozy and snug.
Shop PAJAMAS
Home is that feeling of
being where you belong.
At Little Hometown, we believe in creating products that remind you
of that original sense of belonging, of home, wherever you
are, whenever you need it.

Check out our new Blankets for Big Kids like You
Our Story
As a family-owned business, we care as much about honesty, ethics, and pristine quality products as you do. After all, we have kids too.
Little Hometown began when Marie had the idea to offer large, cozy swaddles, a must-have baby item, that represented the beauty of her hometown of New Orleans. We've since expanded our product line to include bibs, sleepwear, and additional baby items. We are constantly inspired by the joy that a little taste of home has to offer. When you send a loved one a Little Hometown product you're not just sending a gift - you're sending a connection.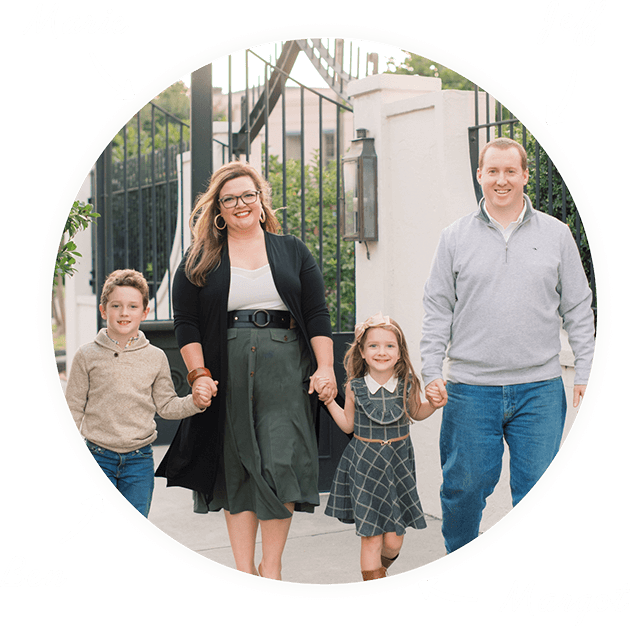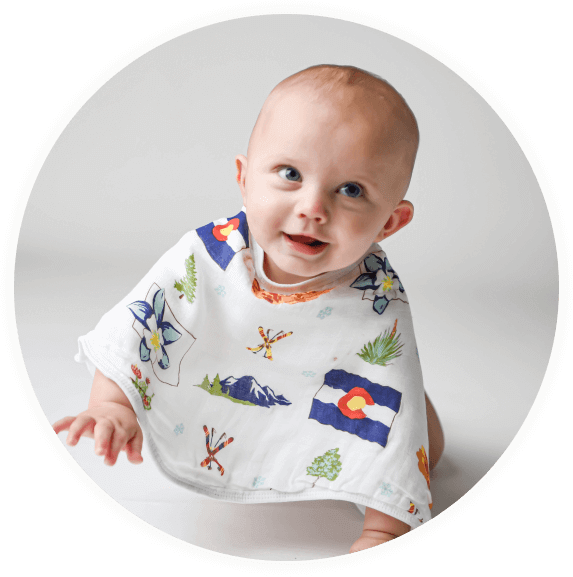 can be Messy
Growing up
Our 2-in-1 Baby Burp Cloth and Bib combo is your perfect mealtime companion and transitional item.
Use this combo as a burp cloth in early months, then snap to convert into a full-coverage bib once solid foods are introduced. Long-lasting, multi-use, and available in over 50 unique designs! What's not to love?
Shop BURP CLOTHs
Our Swaddles
are meant to Last
Giving birth? Use this to greet your baby in a cloud of comfort.
Nursing in front of your neighbor Tom? Nursing cover.
Going on a trip? Travel blanket.
Taking a few pics? Picture backdrop.
Having a little party? Table cloth.
We could go on, but…
SHOP SWADDLES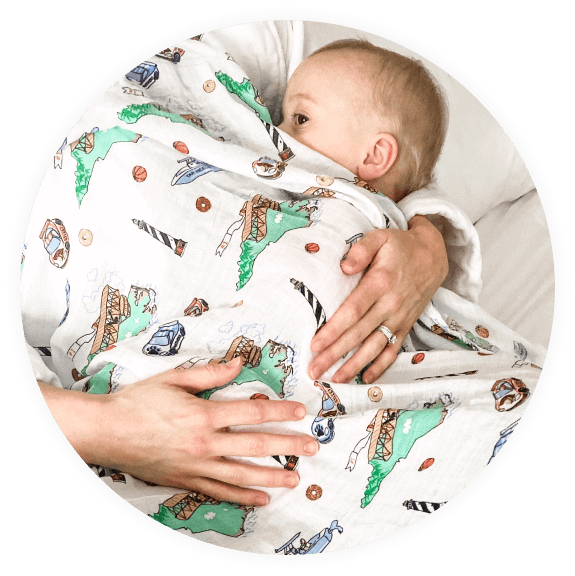 littlehometown